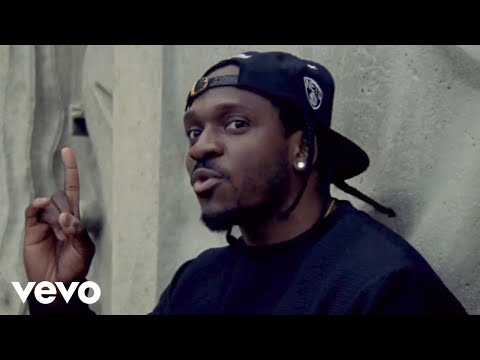 10 tags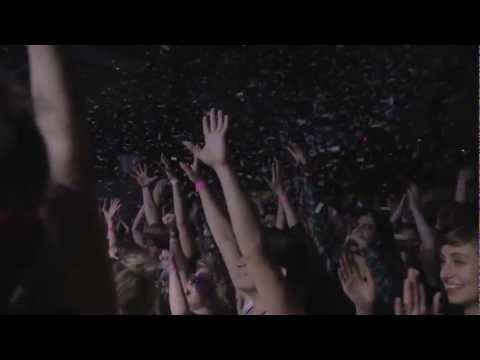 6 tags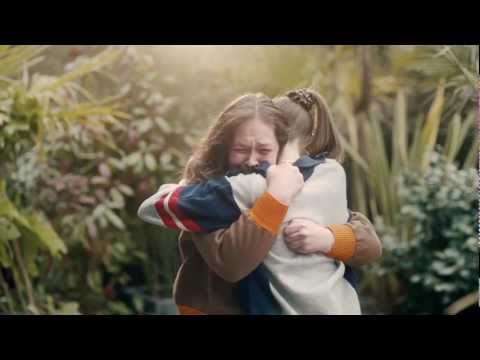 2 tags
10 tags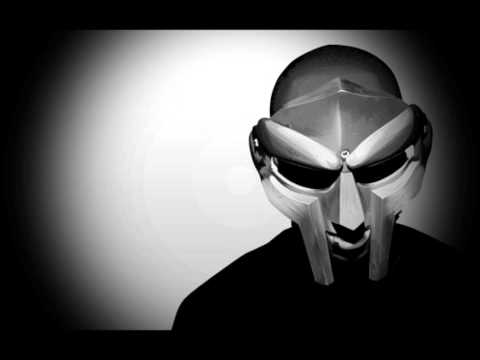 11 tags
5 tags
Youth Lagoon 'Wondrous Bughouse'
Earlier this year I posted about the exceptional, if not lengthy, track from Youth Lagoon 'Dropla'- a big headphones/ hangover moment of the year for a lot of people. We're now lucky enough to have the whole record from 22-year-old Trevor Powers, and as Dropla would have had us guess, it is deep, rich, gorgeous, effortlessly flowing, and perfect for listening to all summer...
9 tags
11 tags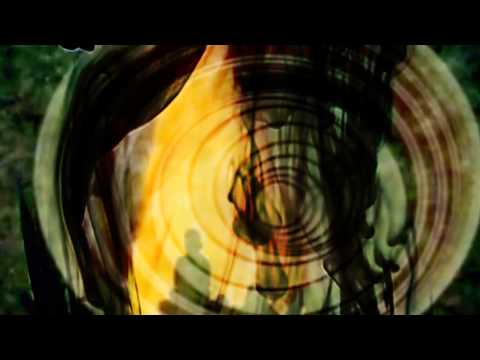 3 tags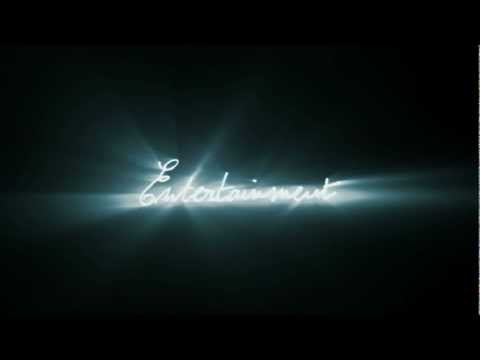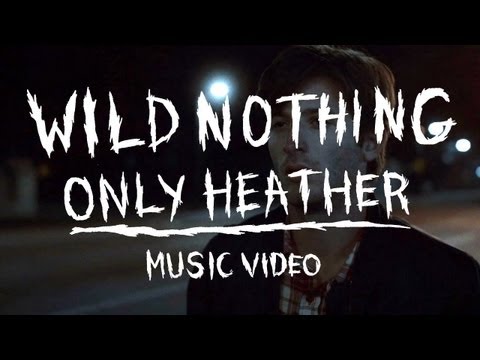 2 tags
Disclosure/ AlunaGeorge 'White Noise'...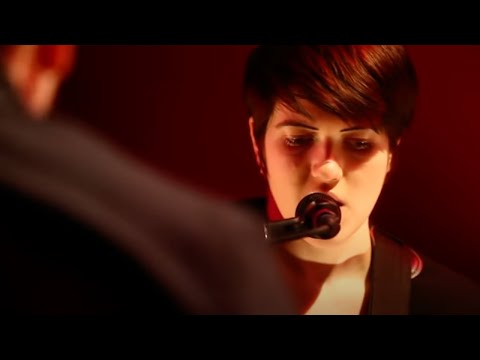 5 tags
The Knife 'Full of Fire' →
It's the moment we've all been waiting for, THE FREAKING KNIFE ARE BACK. After selling out tickets to their upcoming Shaking the Habitual tour in about three seconds, here is a first glimpse into what we can expect, and it is amazing. Dark, electronic, entrancing, weird, Full of Fire is a nine minute meandering techno epic with a video to match. The album is available to pre-order now...
7 tags
7 tags
7 tags
7 tags
6 tags
Best Albums of 2012 (belated. because I partied...
8 tags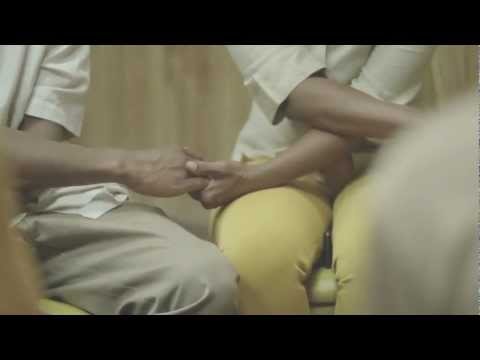 9 tags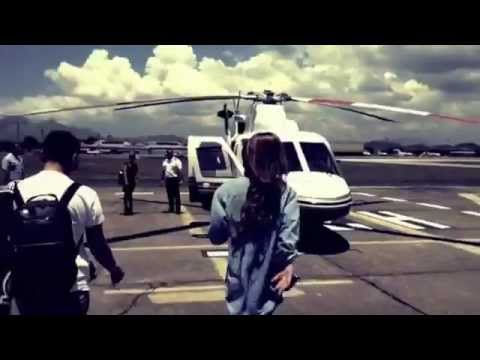 14 tags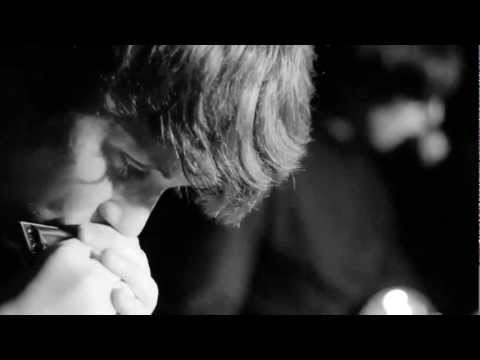 9 tags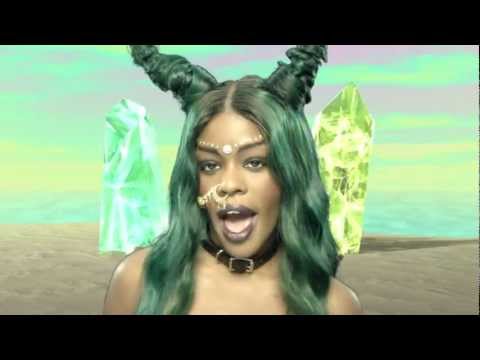 10 tags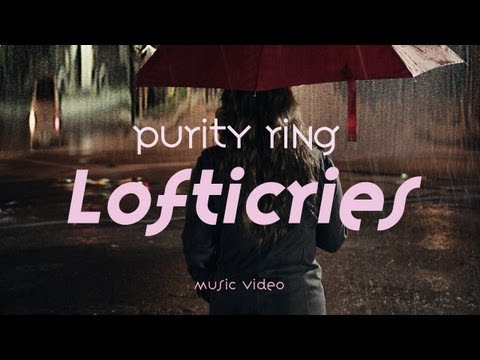 11 tags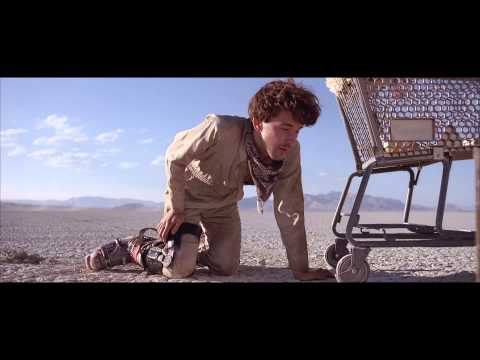 7 tags
13 tags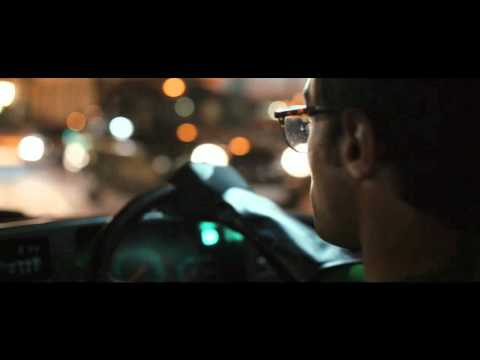 14 tags
8 tags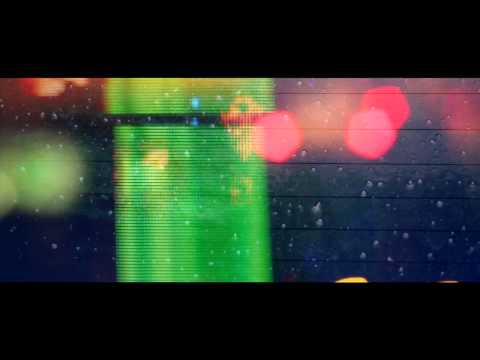 7 tags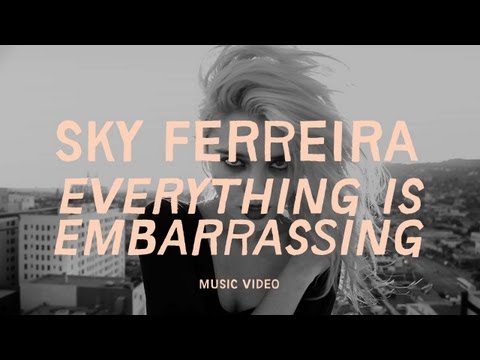 9 tags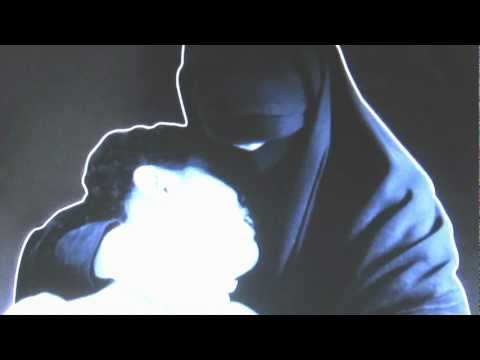 12 tags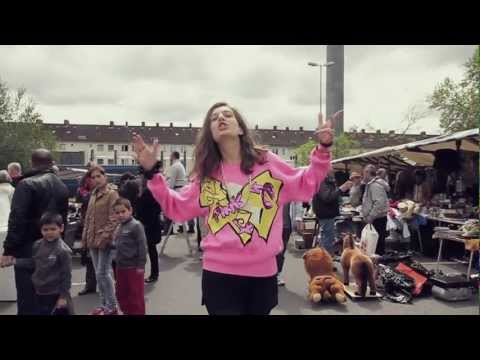 13 tags
nastypieceofworkshop asked: Hi there, hope you don't mind us messaging you but we're on the lookout for new followers/friends who might like our stuff! We're a pretty new company who stock cool, statement brass jewellery sourced from all over the world, aiming to highlight amazing talent. Please have a look & if you like the stuff, please follow us and share our pieces, we'd really appreciate it! FYI,...
14 tags
9 tags
10 tags
9 tags